What is Workato
Workato is an enterprise automation tool which helps companies to automate business processes and data integration. It can be used to manage integrations, automate workflows and pool data from a variety of sources.
Developers and non-developers both can use Workato very efficiently and hassle free. Its drag and drop interface make it simple to build workflows even if a person doesn't have coding knowledge. It provides integration for a variety of applications, starting from sales, support to marketing.
Additionally, it has a built-in API that makes it possible to access many of their features without writing any code. It is built to scale and significantly reduce operating costs and expenses.
Workato is a cloud-based, low-code/no-code iPaaS solution hosted on Google Cloud Platform and Amazon Web Services (AWS) public cloud infrastructure.
Workato can integrate your databases, your cloud apps, file servers, legacy systems, etc. and automate your end-to-end workflows across your various teams.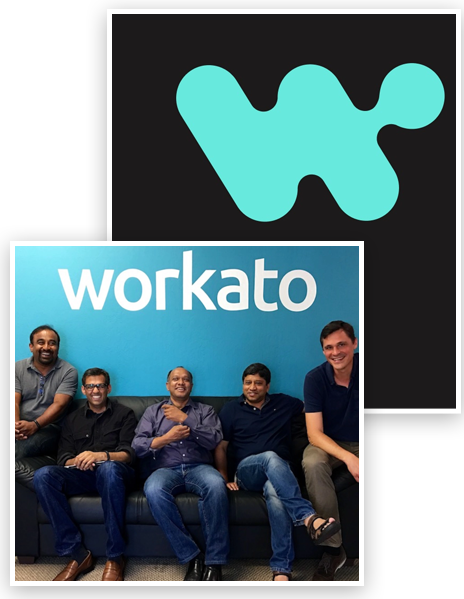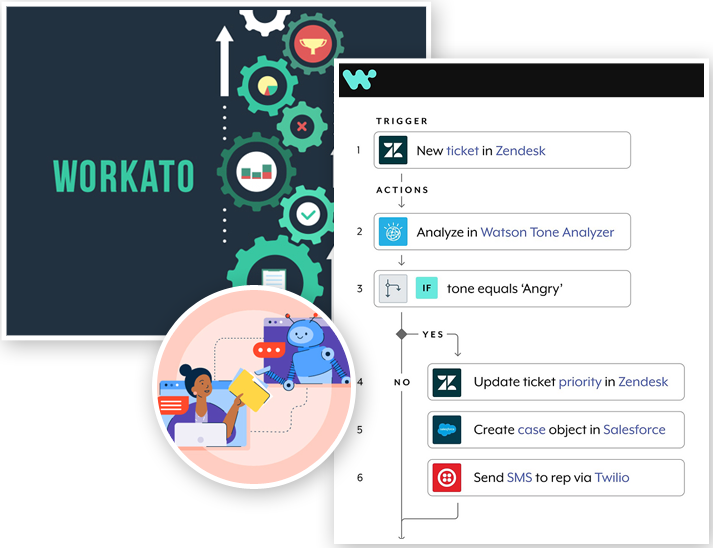 How it works
Workato uses prewritten sets of codes called recipes that instruct it about how to automate each complex workflow. Over 70,000+ community members contributed 500,000+ ready-to-use recipes to handle typical business procedures. It works with AI means it automatically decides which code to run for automation on any workflows.
Why workato
Workato is a simple platform that manages all of your departments, teams, stakeholders, and use-cases. Using this platform, you can achieve:
Next-Gen iPaaS
Securely connects to in-house database, cloud, legacy applications and ERP
Synchronizes data at satisfying speed - real-time, batch or scheduled and deals any volume of data from a single row transaction to billions of rows.
Built in modules for cloud platforms that auto scales business and infrastructure capabilities and potentials.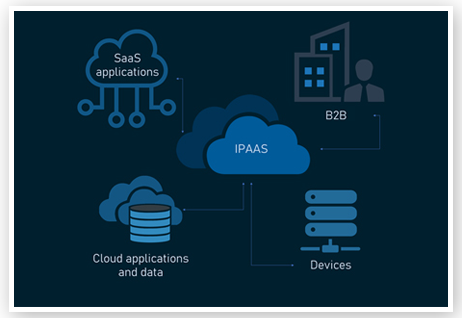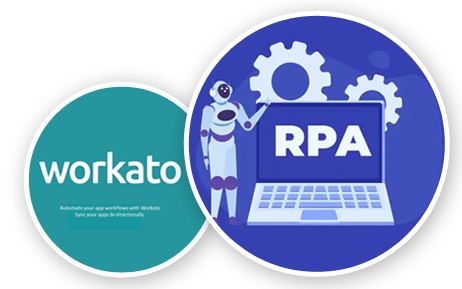 Modern RPA
provides a mix of UI-based and API-based automation tools ensuring right tool for every problem
Drastically improve the performance by creating automations which require approx 50% less operational resources.
Helps in cost cutting by reducing dependency on more resources.
Enterprise Automation
Enables you to automate entire business processes rather than automating single tasks.
Enables processes to interact with multiple applications across whole enterprise with any number of business functions
With automation your several teams can blend together to work on modules faster at parallel.
Smart, robust, flexible data pipelines
Effortlessly loads data at any destination from any source - in-house database cloud, files, APIs, ERPs, data streams
Customizable and Flexible pipelines using built in modules for working
Automatically updates changes happened in source schema results smarter and always up to date data pipelines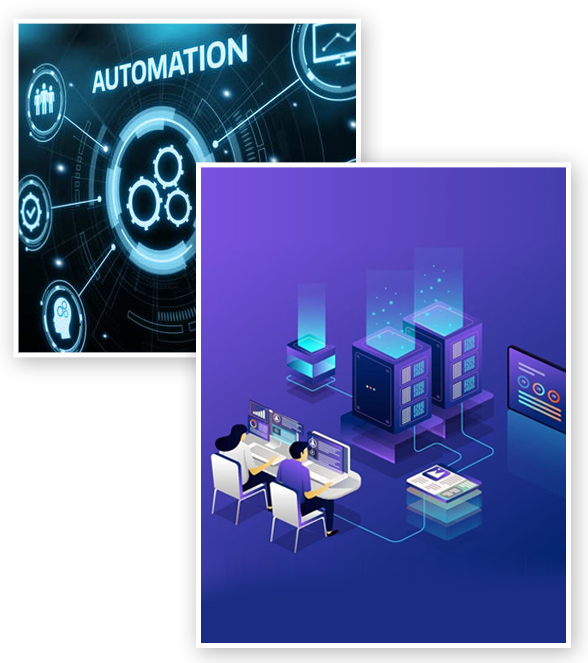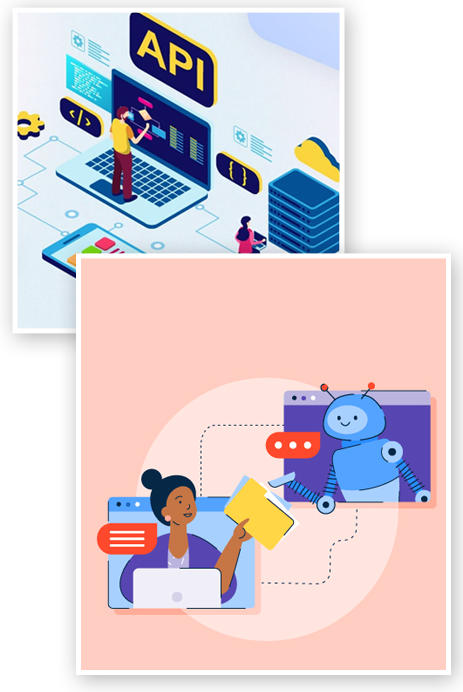 Low code API management
Workato platform uses a low-code approach and enables IT and business teams to build and work together 5 times faster than before.
Easily coordinates with your existing EDI interfaces and modernizes it and makes data sharing quick with partners and suppliers.
creates consistent business rules and standardized flows which Makes workflow to be used as a reusable service.
Work acceleration with Enterprise Chatbots
Enhances user experience by integrating your team's responsibilities and actions with the tools they already use.
a drag-and-drop editor that lets people with and without technical skills create unique experiences
Fully works with Slack or Microsoft Teams which organizations use for communication with employees within the organization.